Rejuran® Healer
TURNOVER AMPOULE
(10ML)
c-PDRN® 0.5%
c-PDRN | Blackberry Leaf Extract | Sodium Hyaluronate
Premium rejuvenating solution containing 5,000 ppm of highly concentrated c-PDRN. With tested efficacy, this 'Return Ampoule' returns your skin to its natural healthy state.
Product Usage
After morning and evening cleansing, apply a small amount to the entire face and lightly pat until absorbed.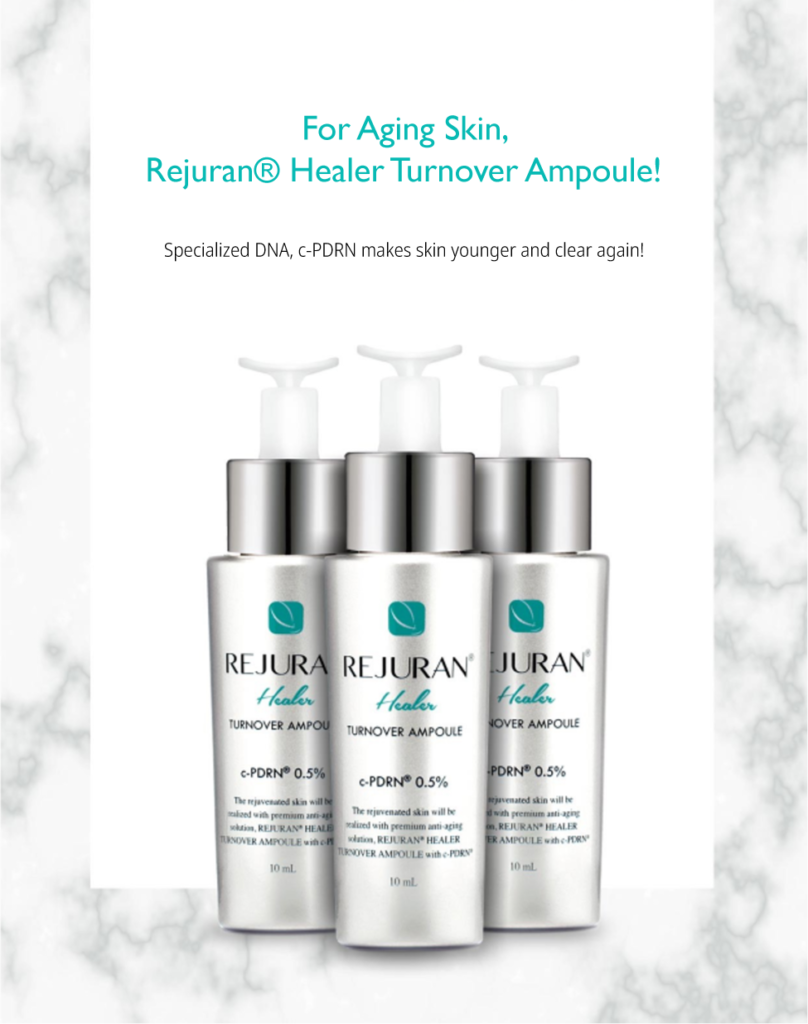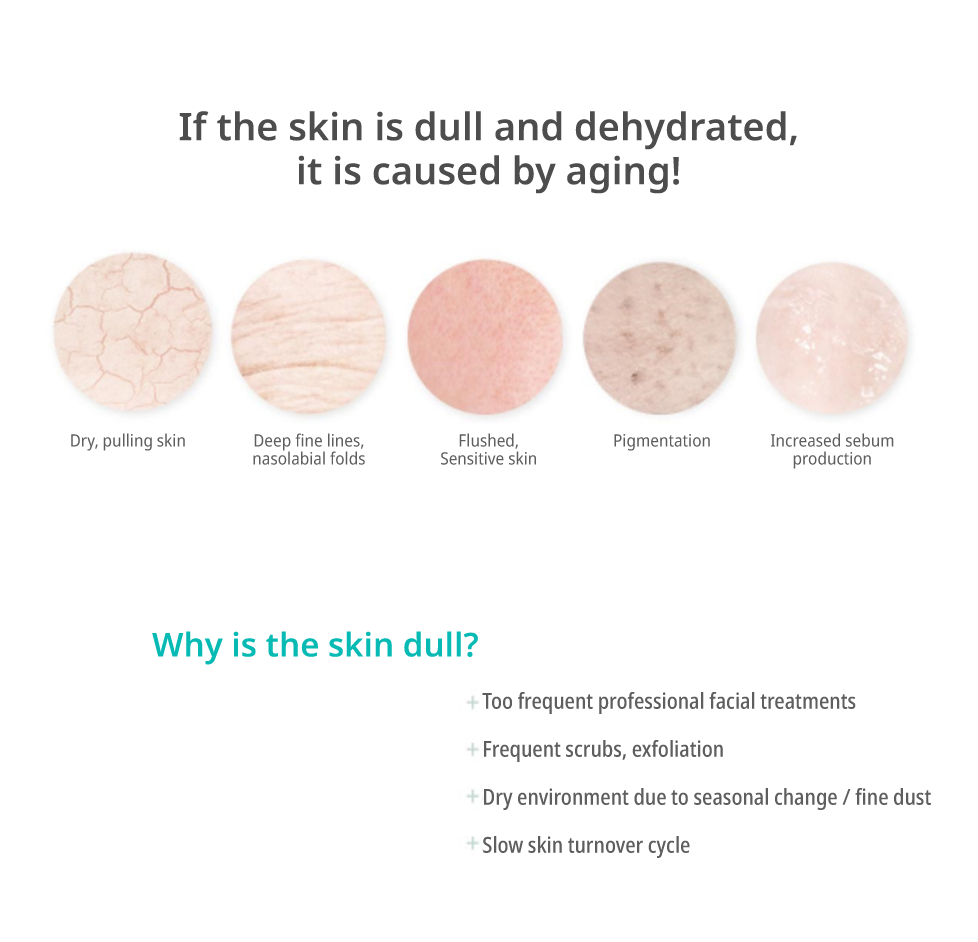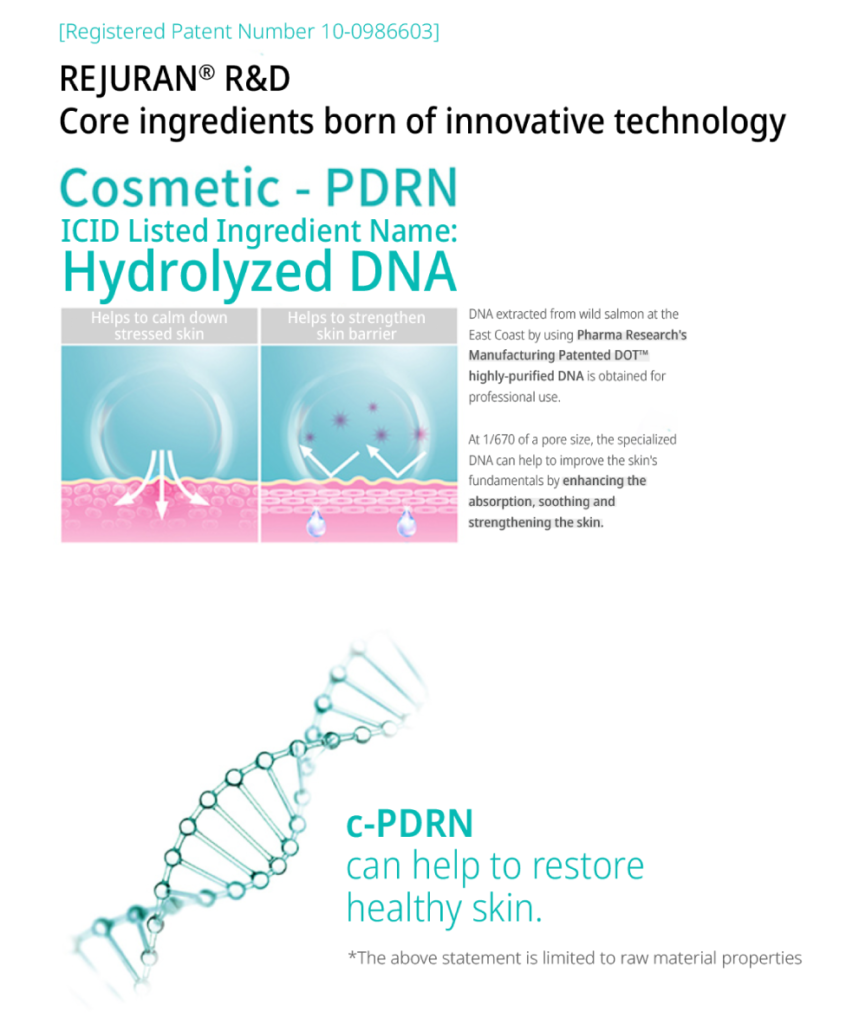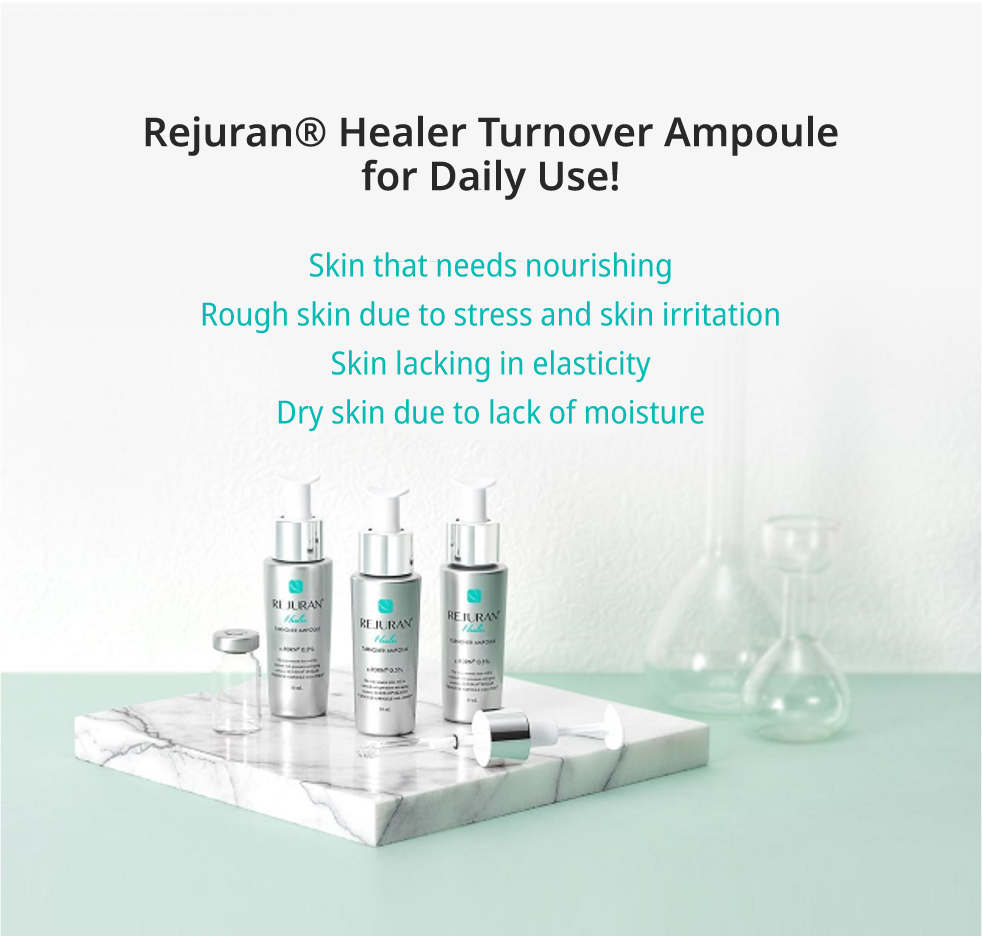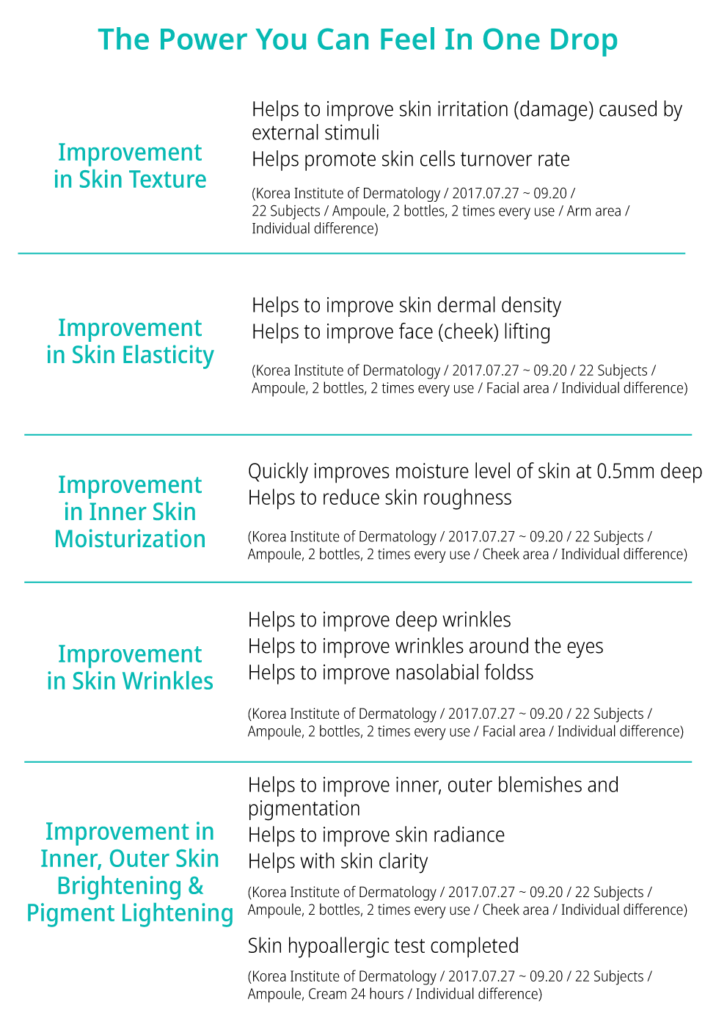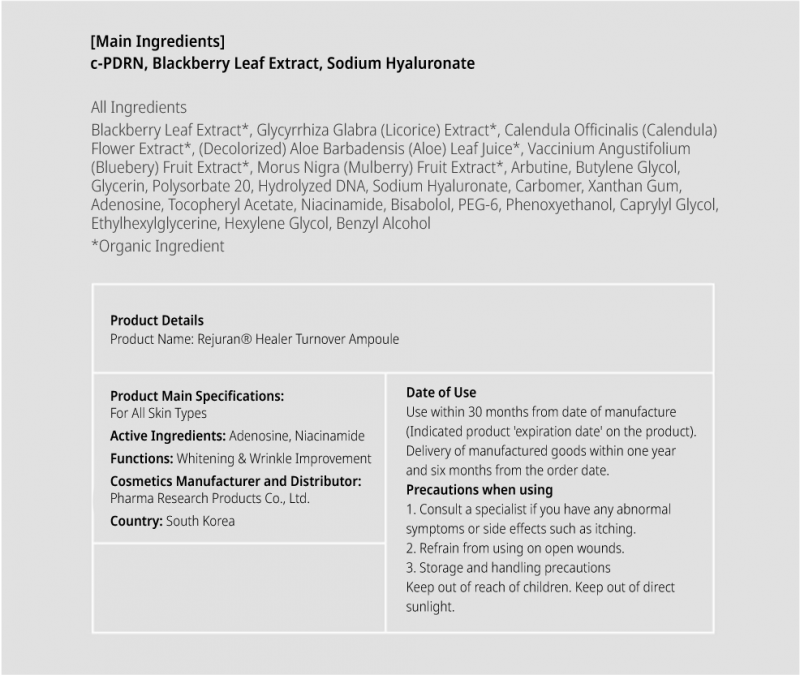 GET IN TOUCH
Subscribe to us to receive updates on new arrivals,
special offers and other discounts.